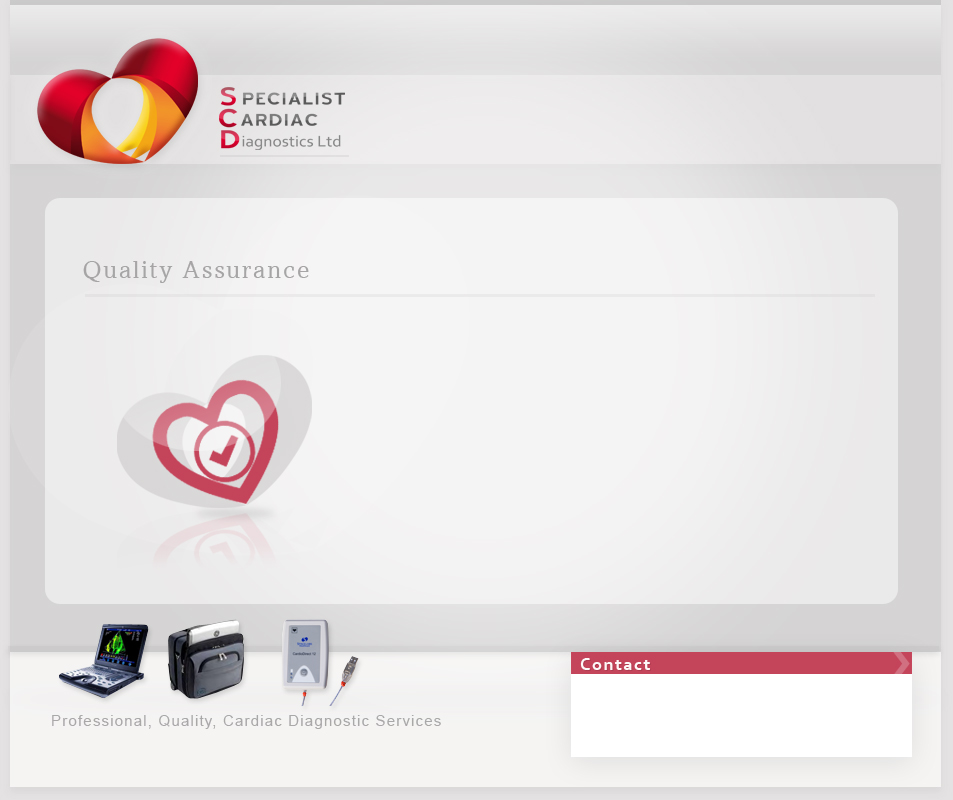 Regular monthly audits take place by qualified and accredited individuals external to the company.

Any discrepancies are reported and dealt with accordingly.

Any cases where further advice is required is discussed with a Consultant Cardiologist.

Data is stored in accordance with Data Management laws and is available for review by Medical staff and regulatory bodies if necessary.


Product images by GE Healthcare
and Spacelabs